Anaganasnagamal
From HtownWiki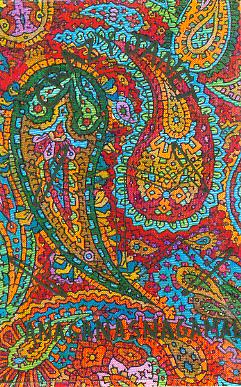 Anaganasnagamal featured three members of Watershed in the early 1990s, apparently formed while one member (Kent Ericksen) was overseas. Members were Marcus MacRury (guitar, vocals), Chris Barnett (bass, vocals) and Jon Armstrong.
They released one tape on Orange Recordings, titled Crazy Janet consisting of 5 songs recorded live at the Gluepot in Auckland.
Gigs included playing support for Malchicks and Nixons at Rockafellas on 29 June 1991.
Published Articles
[
edit
]
Anaganasnagamal, Garbage, August/September 1991