DEAN
From HtownWiki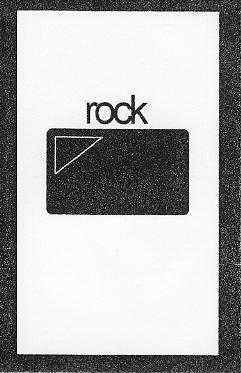 D.E.A.N. allegedly stood for Douglas Ewan's A Nob, but other explanations were normally given to prevent social conflict and impacts on airplay - Douglas being a well-known nob on the Contact 89FM dial at the time.
DEAN's first release was the song Unfortunate Flux on the 1995 compilation The Fridge. They have released seven albums, two EPs, two 7" singles and 9 freely downloadable "mixtapes".
In 2010, DEAN released the new album DeanSixteen to mark their 16th anniversary. The release was marked by a second "re-activation" of the live band, playing two gigs with The Trons, including their first Hamilton show in 15 years. The new album plus the 7 mixtapes brought to 80 the total number of new DEAN songs released in 2010.
The band went under the pseudonyms Andrew Dean, Scott Dean, Byron Dean, Garry Dean and Casio T. Dean, the latter a nice retro drum machine. The other four members played guitar. By the release of the song Jo from Truebliss on 2002's Zero.one compilation, Scott and Byron Dean had been replaced by Giuseppe Dean and Andrea Dean. By 2017, DEAN included Stefan Neville and Indira Neville.
Releases
[
edit
]
Music Videos
[
edit
]
Published Articles
[
edit
]
24 Strings, 4 Tracks and an Attitude album review, Nexus, 4 April 1996
External Links
[
edit
]