Difference between revisions of "MC Stormtroopa"
From HtownWiki
---
Revision as of 22:52, 17 September 2007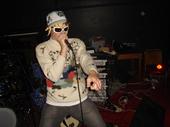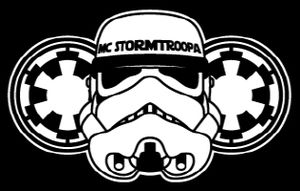 MC Stormtroopa's rhymes are based on Star Wars. To date he has released one EP, Dark Side of the Death Star, and in 2007 he plans on releasing an album, Songs in Sci-Fi Stereo.

MC Stormtroopa (a.k.a. Matt7) was the star of 2007's Camp A Low Hum. He releases all his merchandise in a non-profit manner.


Releases
Dark Side of the Death Star EP, 2006
External Links